Product Information
Details
Drive Rivets
Drive rivets are the ideal hardware for the installation of signs on either u-channel or galvanized square posts. Their design not only allows for fast and easy installation, but also provides tamper resistance. Our drive rivets are all aluminum to withstand the elements for the life of the sign and include a nylon washer to protect the face of the sign during installation.
Installing a drive rivet is as easy as hitting the pin with a framing hammer or sledge hammer until it is flush with the head. We also recommend installing these before you connect the sign post to your anchor post, while your sign post is laying flat on the ground. This will make the installation much easier.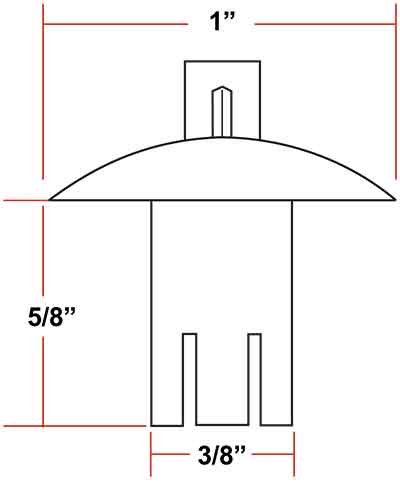 ---
Drive Rivets with U-Channel Sign Posts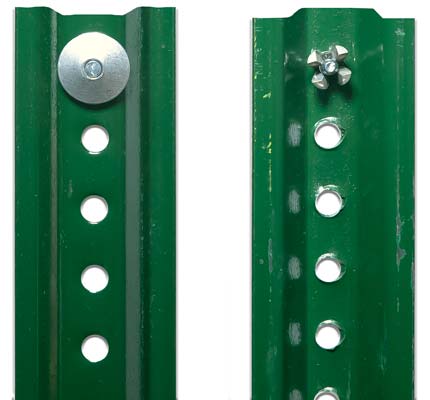 Drive Rivets with Square Sign Posts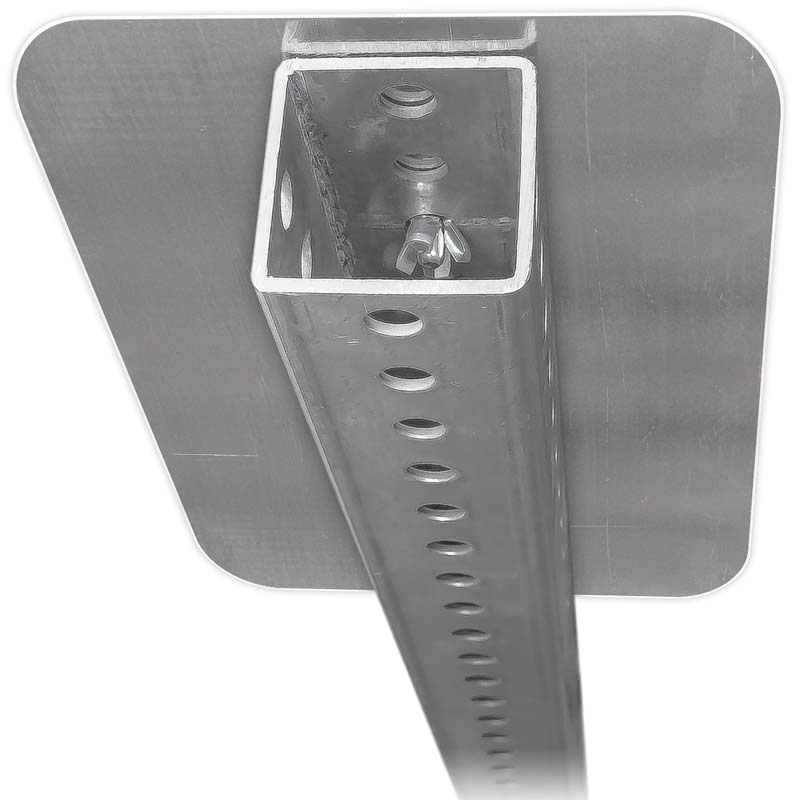 ---
Installation
Tools required:
Installation instructions:
Place the sign on the square post where it meets your height requirement and line up the mounting holes with the holes on the post.
Insert the drive rivets through the mounting holes on your sign into the post.
Using a hammer, hit the drive rivet until the pin is flush with the head.
Reviews